MARK: HUNDREDS OF DELEGATES FROM THE UNITED METHODIST CHURCH ARE IN ST.LOUIS ABOUT TO MAKE A DECISION THAT COULD MAKE A BIG IMPACT ON THE CHURCH. THEY'RE TRYING TO COME TO AN AGREEMENT ON WHETHER TO ACCEPT SAME SEX MARRIAGE AND LGBTQ CLERGY. NBC4S DANIELLE AVITABLE HAS BEEN SPEAKING WITH PASTORS AND PARISHIONERS SINCE THIS MORNING ABOUT THE CONTROVERSIAL TOPIC… DANIELLE? DANIELLE: MOST PASTORS IN THIS AREA TELL ME THEY ARE WELCOMING TO ALL PEOPLE..
JUST LIKE THIS SIGN SAYS ON THE CHURCHBUT SOME PASTORS TELL ME THEY BELIEVE MARRIAGE SHOULD BE BETWEEN A MAN AND MARRIAGE BEING WITH THE OPPOSITE SEX.. BUT LIVINGSTON UNITED METHODIST CHURCH PARISHIONER MICHAEL BUCK SAYS HE IS HOPING THE DECISION MADE AT THE UMC CONFERENCE TUESDAY CHANGES THAT FOR HIS CHURCH. MICHAEL BUCK/ PARISHIONER : "IT'S VERY APPREHENSIVE AND SCARY TO KNOW THAT THE WELCOMING OF MY BROTHERS AND SISTERS AND MYSELF IS ALL ON THE LINE" THE TRADITIONAL PLAN WHICH REINFORCES THE CHURCHS CURRENT STANCE. THE ONE CHURCH PLAN THAT ALLOWS SAME SEX MARRIAGE AND THE ORDINATION OF LGBTQ PASTORS AND THEN THERE IS THE CONNECTIONAL CONFERENCE PLAN THAT WOULD RECOGNIZE CHURCHES BY CONFERENCES BASED ON BELIEFS.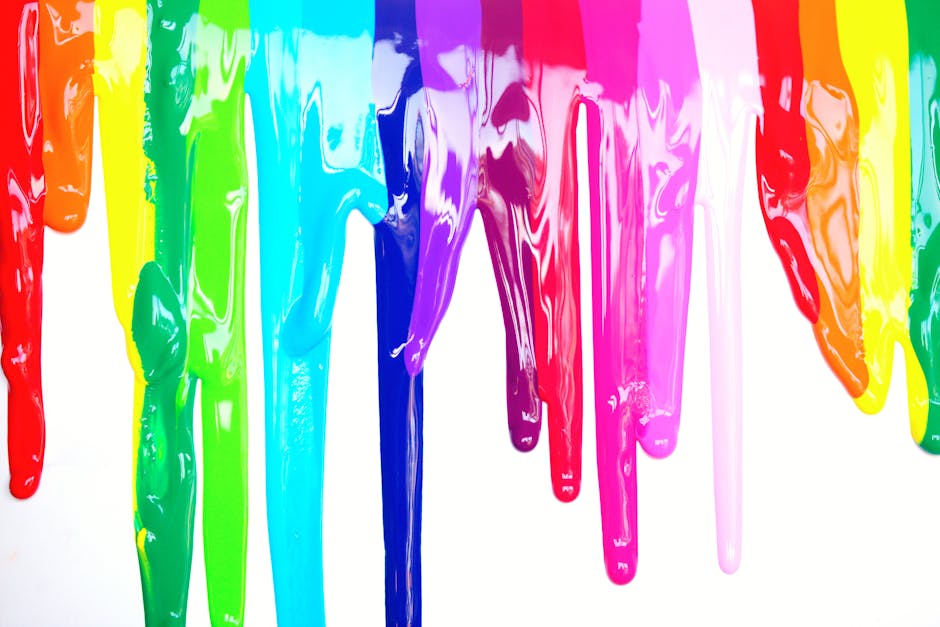 MICHAEL BUCK/ PARISHIONER "THE WORLD IS WATCHING THE UMC CHURCH AND KEEP MARRIAGE BETWEEN A MAN AND WOMEN AT THEIR CHURCHES.. HOWEVER- BUCK TELLS ME HES HOPING FOR THE ONE CHURCH PLAN. MICHAEL BUCK/ PARISHIONER "IT WOULD GIVE THIS CHURCH MORE FREEDOM AND MORE RIGHT TO PERFORM WEDDINGS HERE" PASOR JASON WELLMAN AT SCIOTO RIDGE UNITED METHODIST CHURCH SAYS HIS CONGREGATION IS DIVERSE SO NO MATTER WHAT THE OUTCOME THEY WILL HAVE TO FIGURE OUT HOW TO MOVE FORWARD. JASON WELLMAN/ SENIOR PASTOR "I TRUST THAT GOD'S NOT DONE WITH UNITED METHODIST CHURCH I THINK IT WILL LOOK DIFFERENT AND WE'LL HAVE TO FIGURE OUT HOW DO WE NAVIGATE UNCHARTERED TERRITORY" DANIELLE: A DECISION IS EXPECTED TO BE MADE TOMORROW.. AND PASTOR WELLMAN SAYS HE BELIEVES IT WILL HAVE A MAJOR IMPACT ON CHURCHES LOCALLY AND AROUND THE WORLD.
LOCAL FOR YOU IN COLUMBUS .