We're here today to talk about LGBTQ inclusion in your classroom and what you can do. Now there are a couple of simple tips – I think this is a topic where people get really overwhelmed – they're really concerned about doing it the right way. We get into education because we are passionate about helping the next generation succeed, about creating global citizens and educating our young people so the best way that we can create great people, excellent leaders, and good human beings moving forward is to give them the space that they need to be their authentic selves starting at a young age. so I'm going to give you a couple of tips right now of how you can start to create more inclusive spaces in your classrooms.
Now these are tips that you can do individually without institutional support. Tip number one: learn the facts. On average more than 50 percent of teachers surveyed reported that they were uncomfortable intervening when a student was bullied about their real or perceived sexual orientation and/or gender identity and expression. According to recent survey 95.8% of LGBTQ students heard anti-gay remarks like faggot or dyke at school. Ninety-five point seven percent of young people heard negative remarks about gender expression and eighty five point seven percent heard negative remarks specifically about transgender people. Eighty five point two percent of LGBTQ students reported that they were verbally harassed, 27 percent reported that they were physically harassed, and 13 percent reported being physically assaulted at school in the past year because of their sexual orientation. And nearly 58 percent of LGBTQ young people reported feeling unsafe in school because of their sexual orientation. These statistics are alarming and it shows that LGBTQ people do not feel safe in school. This alone should be motivation for us to take action. Number two: learn the language. Without having the language or the terminology, we can't begin to have these conversations inclusion and respect.
So the next step for you as an educator is to become more aware of what the current terminology is regarding sexual orientation and gender identity and expression. Our young people are constantly coming up with words that feel authentic to describe their identity and so that language may be very different than the language that you and I learned growing up. So it's our responsibility as educators as we grow away from that school age to educate ourselves on the terminology that's current and being used right now. The next step is to train and educate people around you.
If you are part of an organization of teachers or of educators and you have some influence, if you have a professional development group or school in-service days, advocate for LGBTQ inclusion training for your fellow teachers. The next step is to disrupt anti-LGBTQ behavior or comments as soon as you see them. So if we hear or witness anti-LGBTQ remarks or behavior and we do nothing to intervene that sends a very clear message that we think that's acceptable and for any LGBTQ young person. It's important that we step in and shut that behavior down immediately. It's important to send a message to the entire classroom that using anti-LGBTQ remarks making jokes or teasing or bullying young people based on their real or perceived sexual orientation or gender identity is unacceptable in your classroom. The next step is to integrate LGBTQ topics into your curriculum.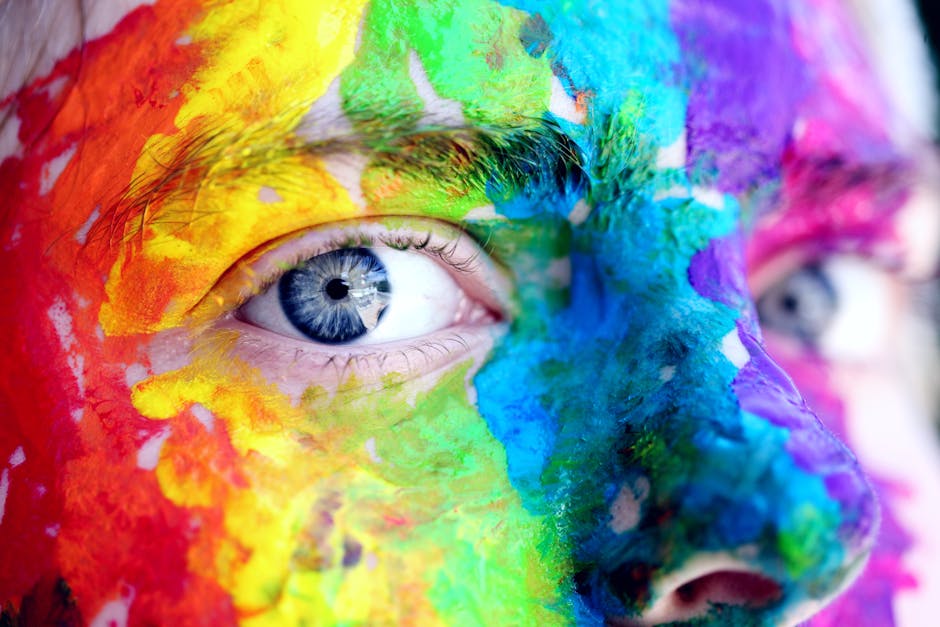 Don't wait for National Coming Out Day or Day of Silence to talk about LGBTQ issues; integrate it into the rest of the chapters just as you would with any other piece of history. There are gay scientists and lesbian mathematicians and queer people across the world who are doing amazing things it's important to send the message that LGBTQ people are as a part of the fabric of our nation as any other person. The way that we do this is by providing this visibility throughout the entire academic year and not just designating LGBTQ topics to one or two special days or special events or a theme week in your school.
Another good tip is to set policy or to advocate for policy to be set. Now policy change is hard – I get it. I know by working in in higher education for 11 years that to actually get a policy set or to see change on paper can be really challenging but with your advocating for that in your position as an educator, it will send a message to your boss, your other administrators, to your school district and other stakeholders that this is important for the education of our young people. Another great tip is to be public about your support for your LGBTQ students and for students to be allies. Now there are a lot of different ways that you can do that but visual signs of support will help a student know that your classroom or you are safe space. It could be something as simple as posting a sticker of a rainbow flag in your classroom or by wearing a rainbow pin, by talking about and recognizing LGBTQ people and events of significance when they happen.
It's going to make a huge difference for those students who are looking for that. It's also going to create an environment and a culture of inclusion and respect amongst your students and hopefully in your school. This is just the tip of the iceberg. These are just a few things that you can do to create more inclusive spaces in your classroom and for your students so I encourage you to continue to create safer and more inclusive spaces for all of the young people in your classrooms. If you have questions please leave them below or feel free to contact me on social media – @TheChrisMosier.
I'll be happy to give you more resources, book recommendations, survey information, help you write policies, anything I can do to create these safer spaces for our young people to show up and feel supported and that they can really just be themselves. Thanks for listening. Catch you next time. .